New Auto
Annual Report 2021
Letter to our Shareholders
In the world of NEW AUTO, mobility will be emission-free and autonomous, with a high degree of customer orientation and new sources of revenue.
Letter to our Shareholders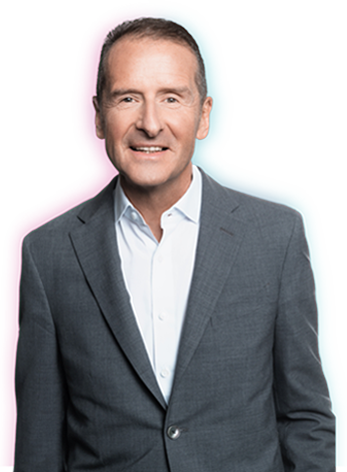 New Auto
With the new Group strategy "NEW AUTO" – Mobility for generations to come, we are preparing ourselves for the global changes in mobility and thus driving Volkswagen's transformation into a software-centric company.
Our Strategy
Our Key Figures
Highlights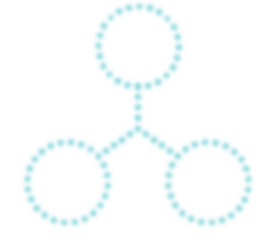 Brands and Business Fields
The Volkswagen Group faced challenges in fiscal year 2021 due to the Covid-19 pandemic and the limited vehicle availability as a result of the semiconductor shortage.
Brands and Business Fields Sustainable Value Enhancement
Our goal is to run our business responsibly along the entire value chain. Everyone should benefit from this – our customers, our employees, the environment and society. Even in our new Group strategy NEW AUTO – Mobility for generations to come, we aim to make mobility sustainable for present and future generations.
Sustainable Value Enhancement Business Development
The global economy recorded positive growth in fiscal year 2021 as it recovered from the disruption caused by the Covid-19 pandemic. Global demand for vehicles was up on the previous year. Amid continued challenging market conditions, the Volkswagen Group delivered 8.9 million vehicles to customers.
Business Development